ENJOY KEFALONIAN ACCOMMODATION
CASA KOUNOPETRA VILLAGE HOUSE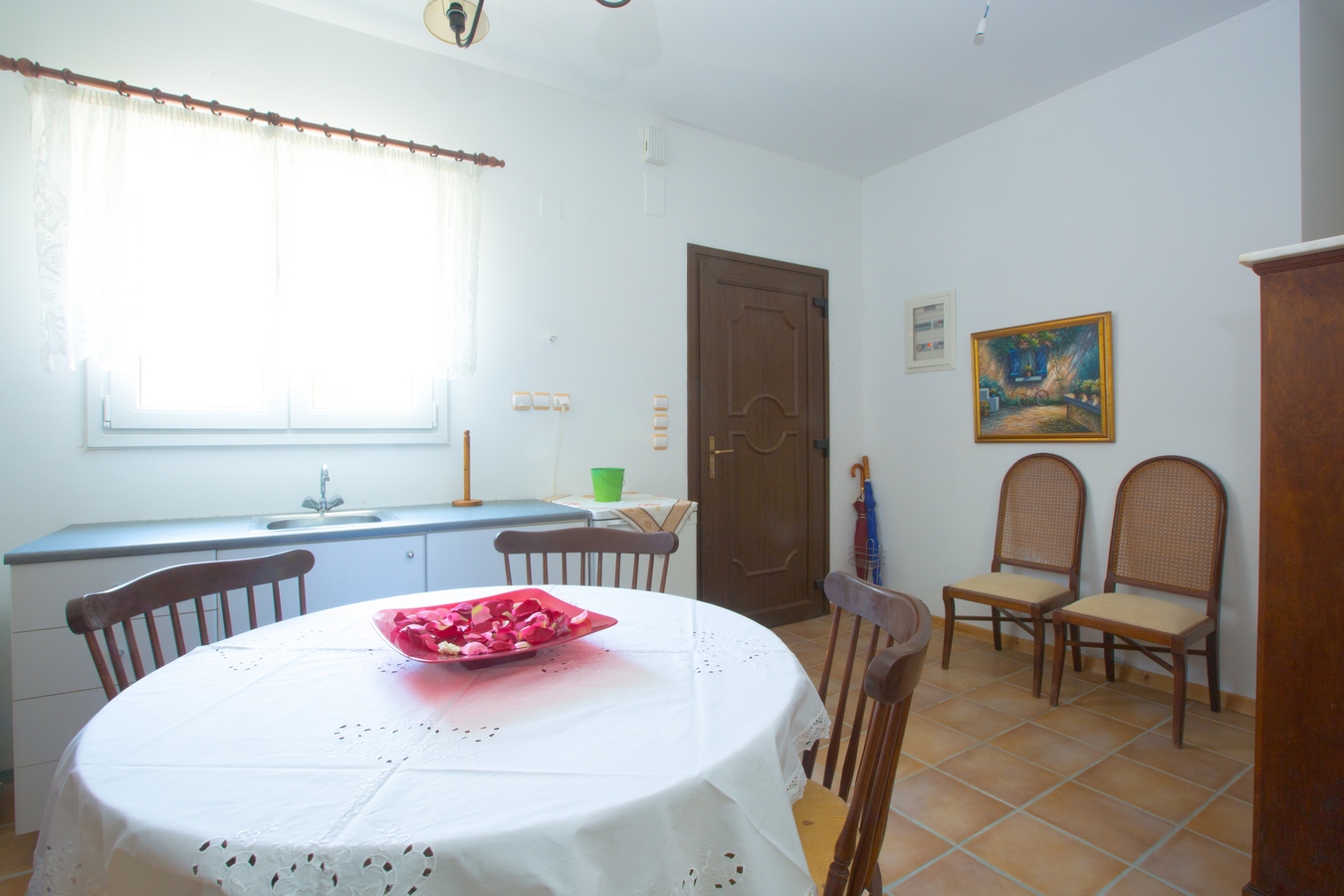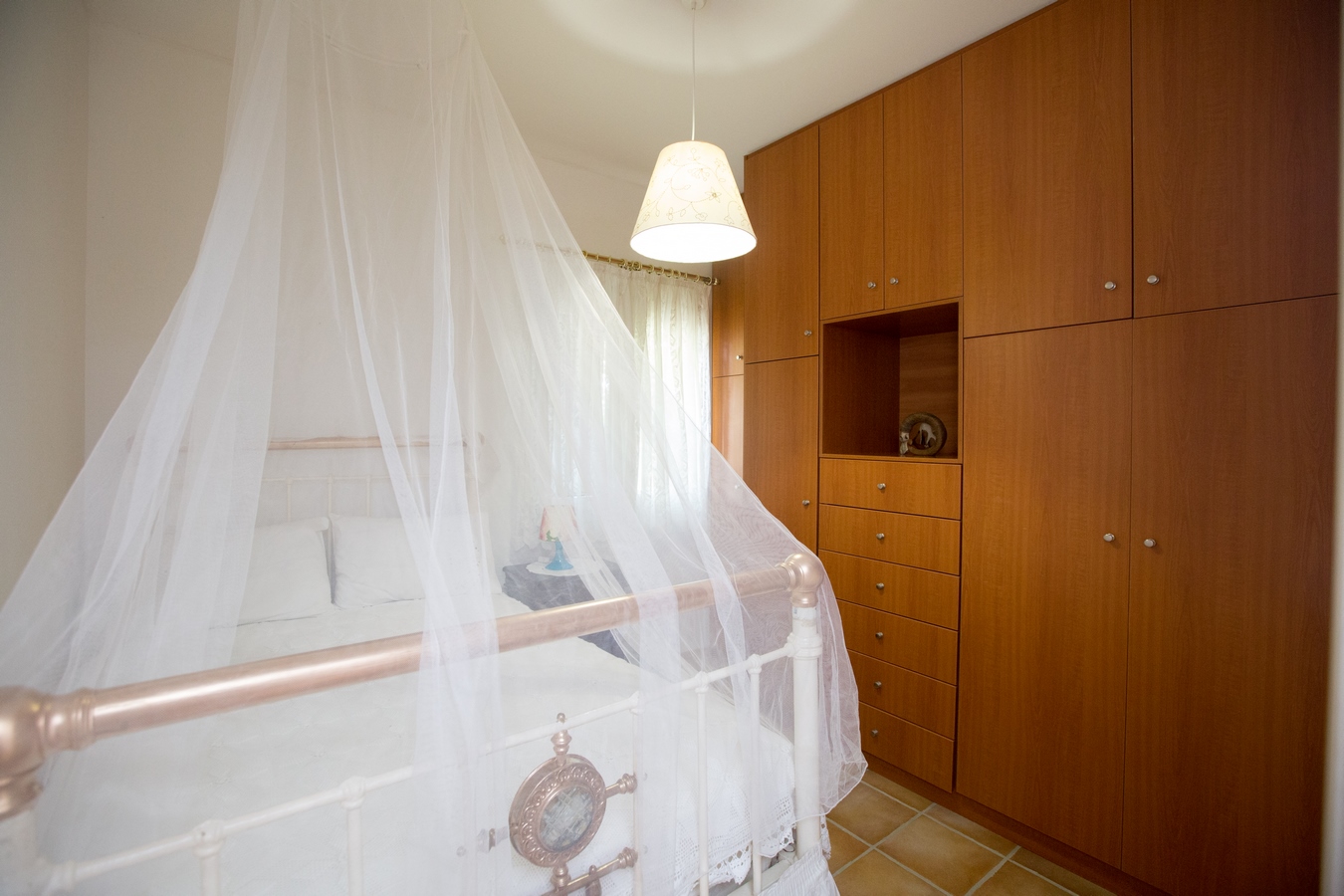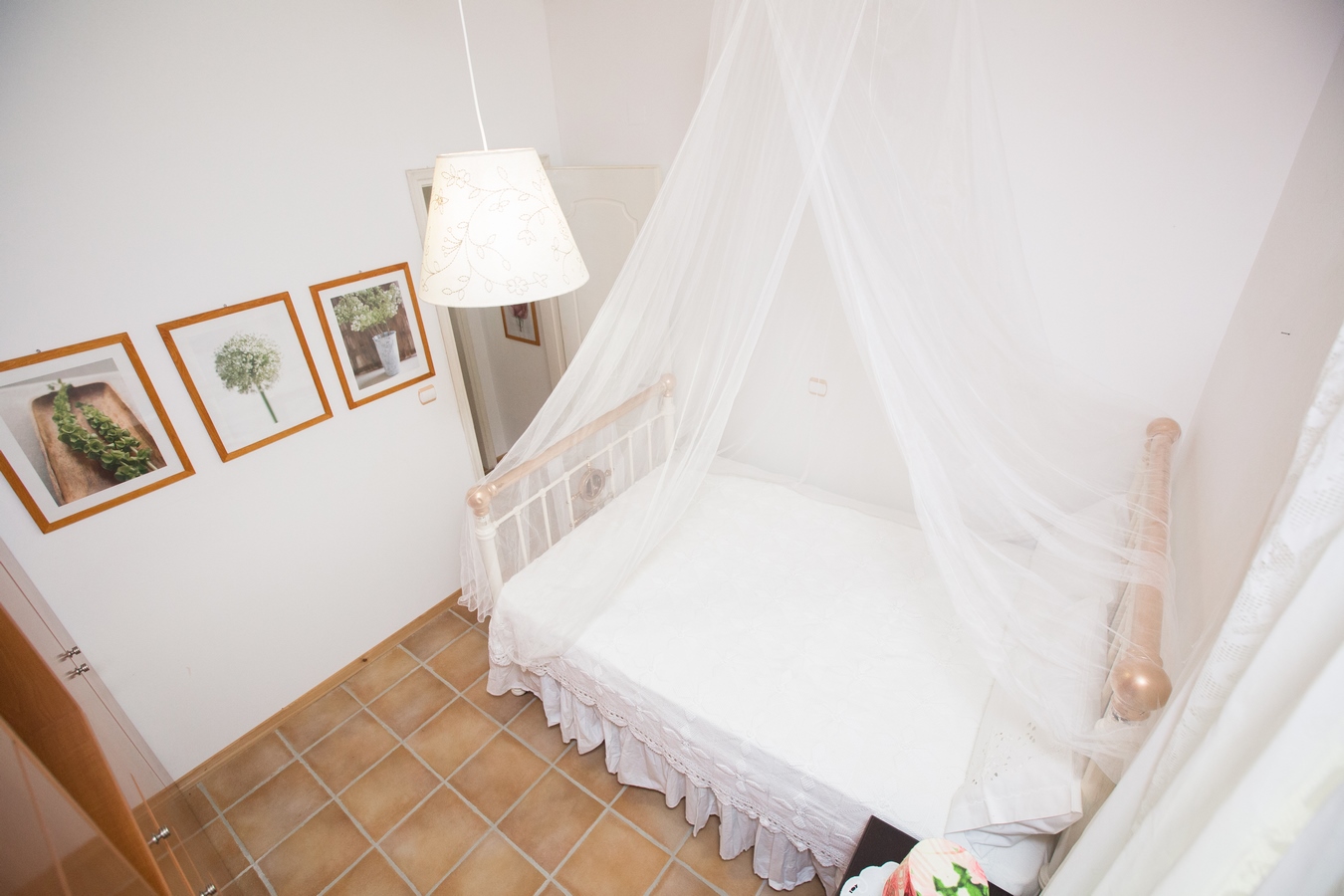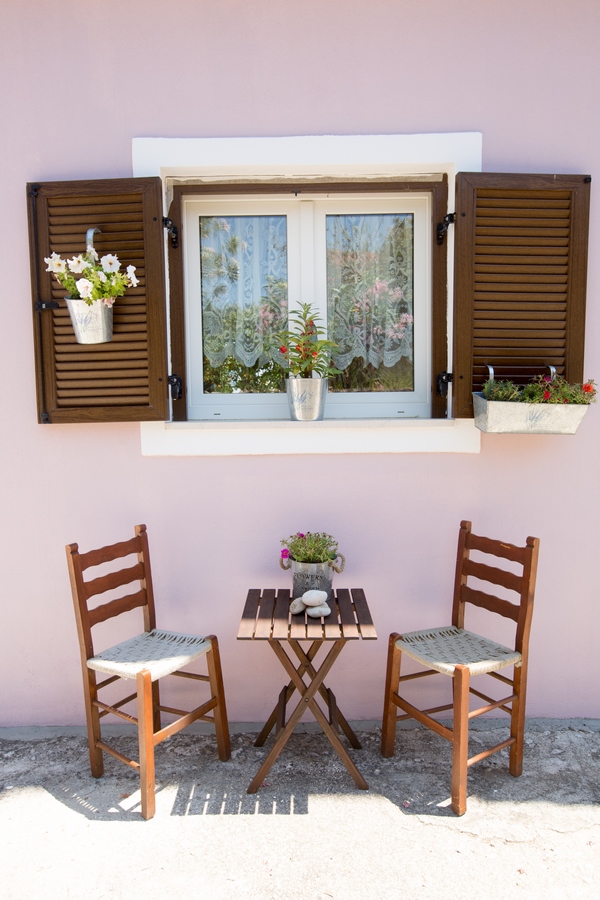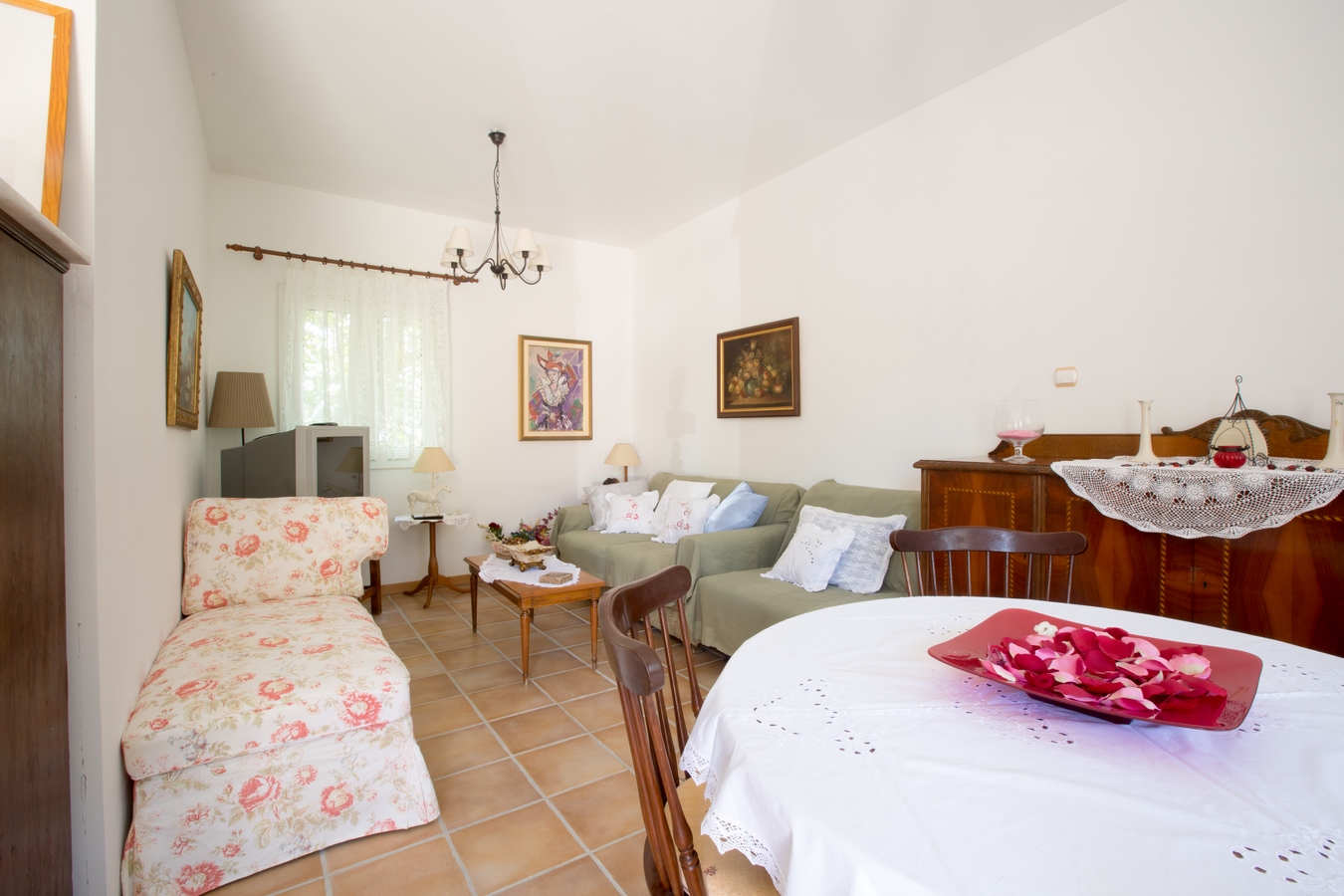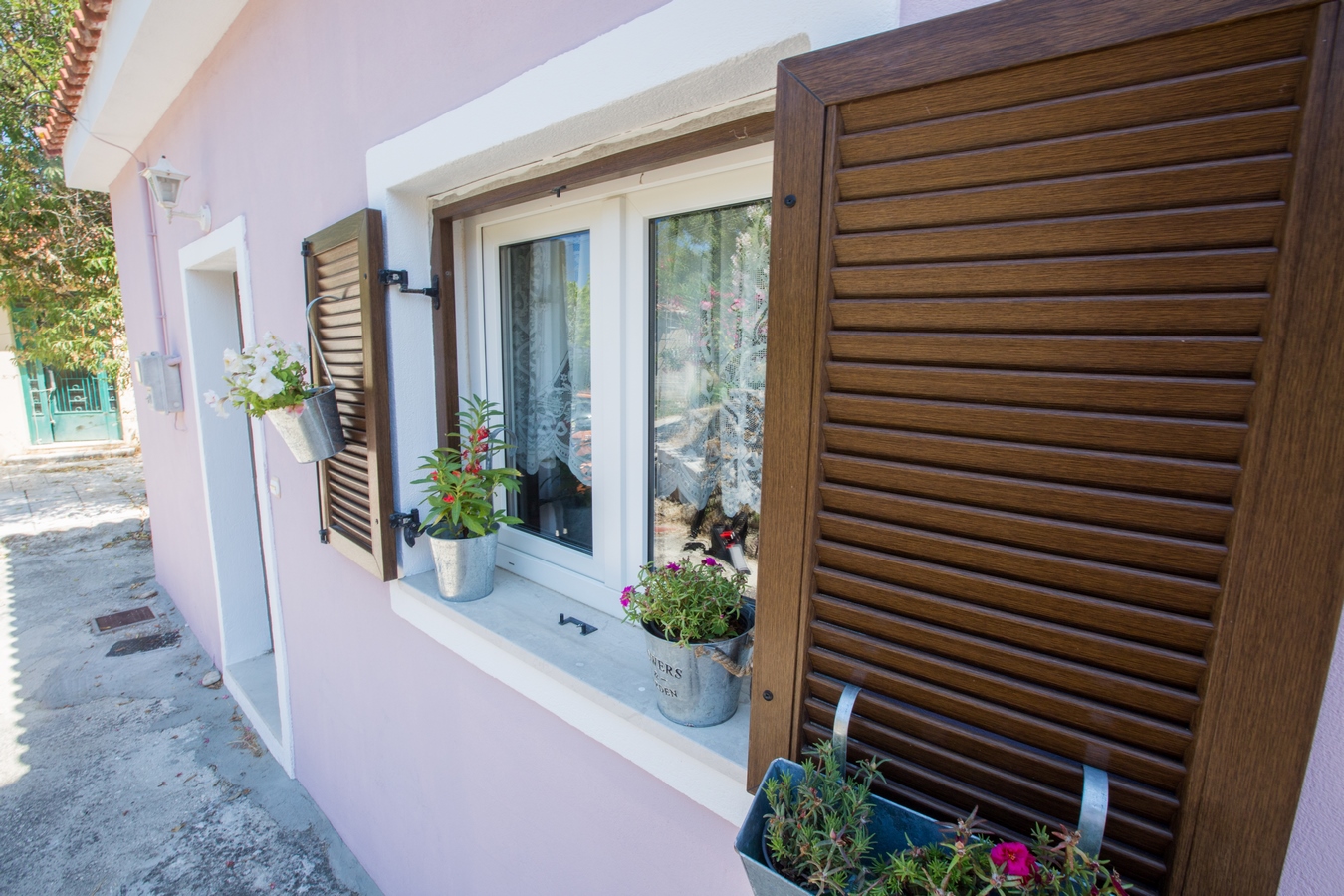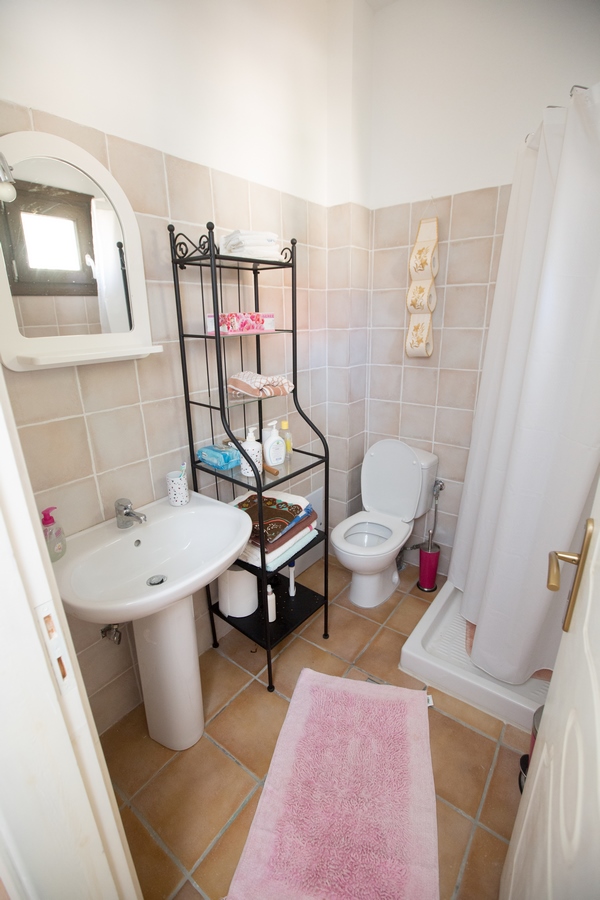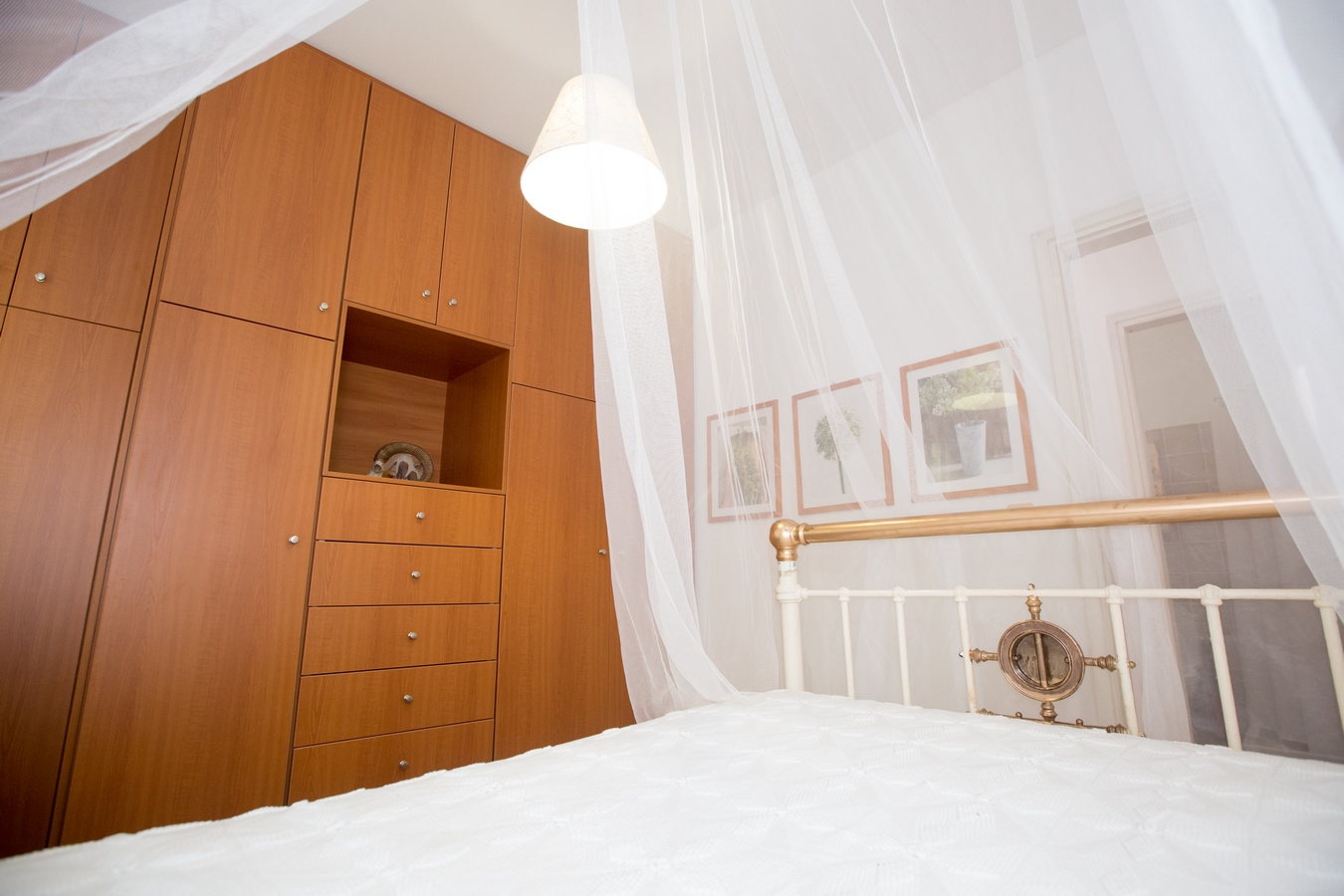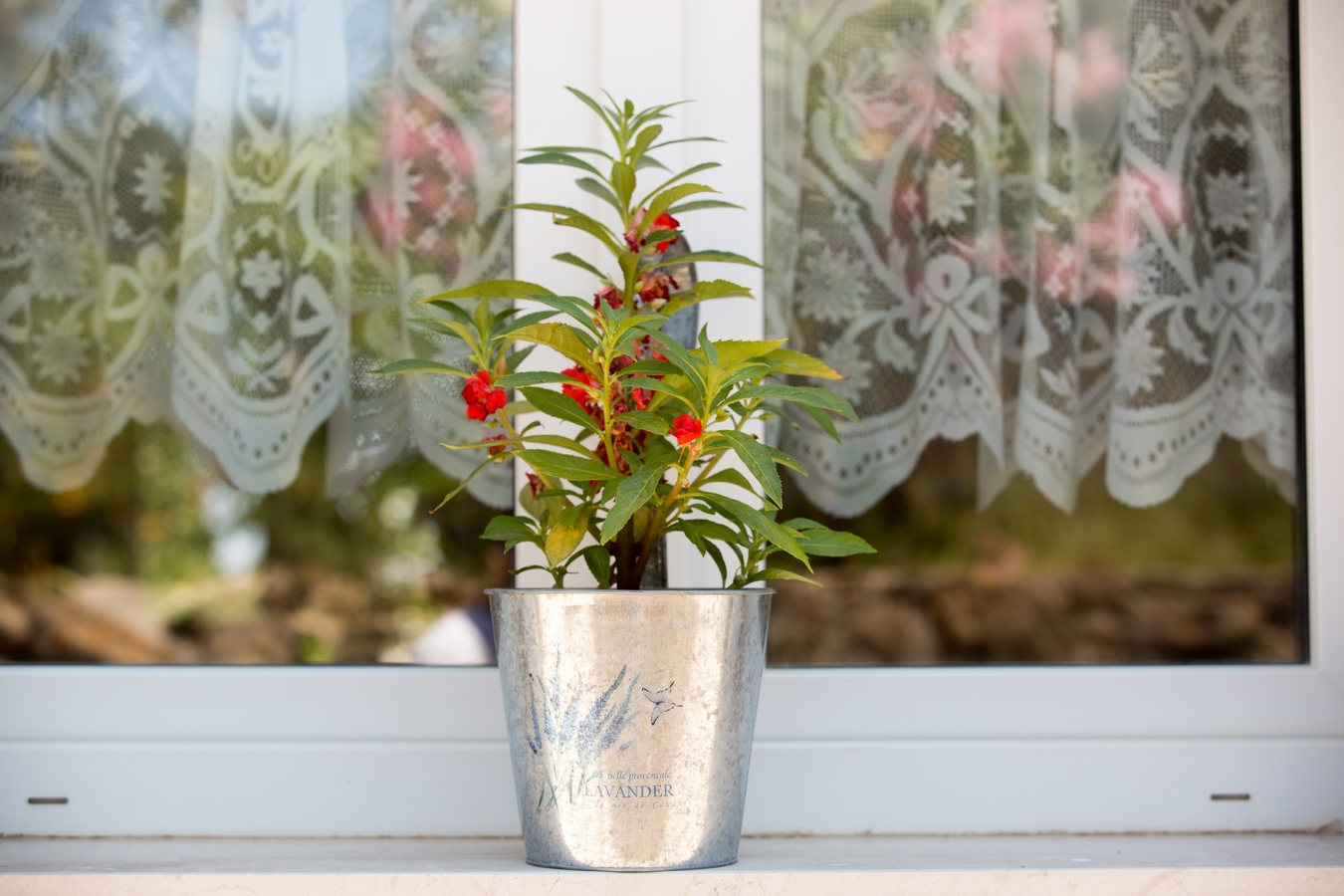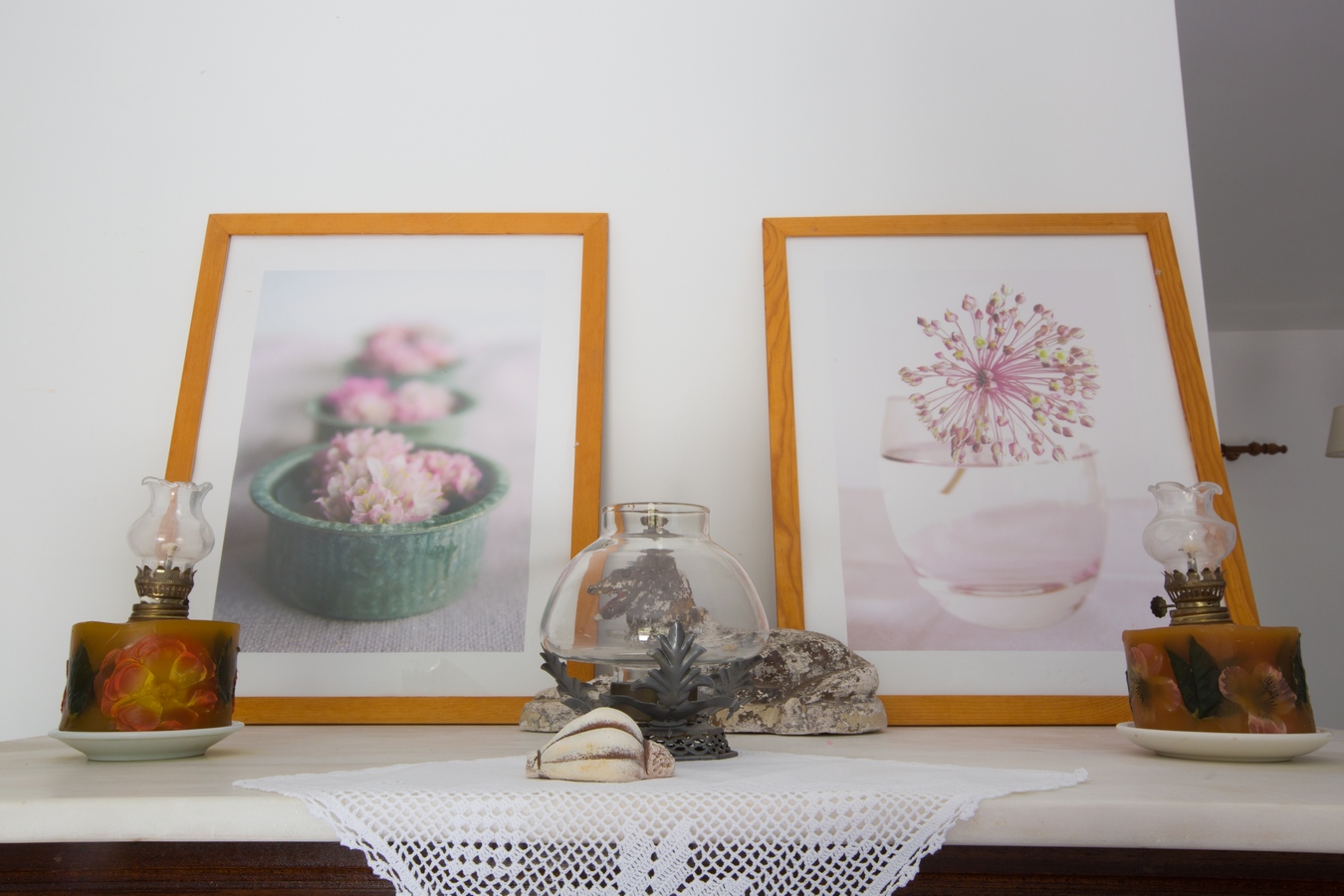 HOUSE OVERVIEW
  x 2 - 4  42 sq.m.  Full Kitchen   
Decorated in gentle classical tones, this air-conditioned fully-equipped cottage lies hidden within the village, away from prying eyes.
It offers a TV and a full size kitchen with oven, stove, and fridge. Free WiFi is provided. The cottage includes a large dinning area, a living room and a bedroom with one double size bed and one bathroom.
BOOK NOW FOR A UNIQUE EXPERIENCE
Check availability prior to booking by filling the form bellow.
All studios are air-conditioned, and have a fully equipped kitchen, TV, free Wi-Fi, satellite channels and balcony with view over the sea and surrounding countryside.
Room Services & Facilities
- WiFi internet Access.
- Parking.
- Air Conditioning.
- Fully Equipped Kitchen.
- Maid Service.
- Rent a Car.